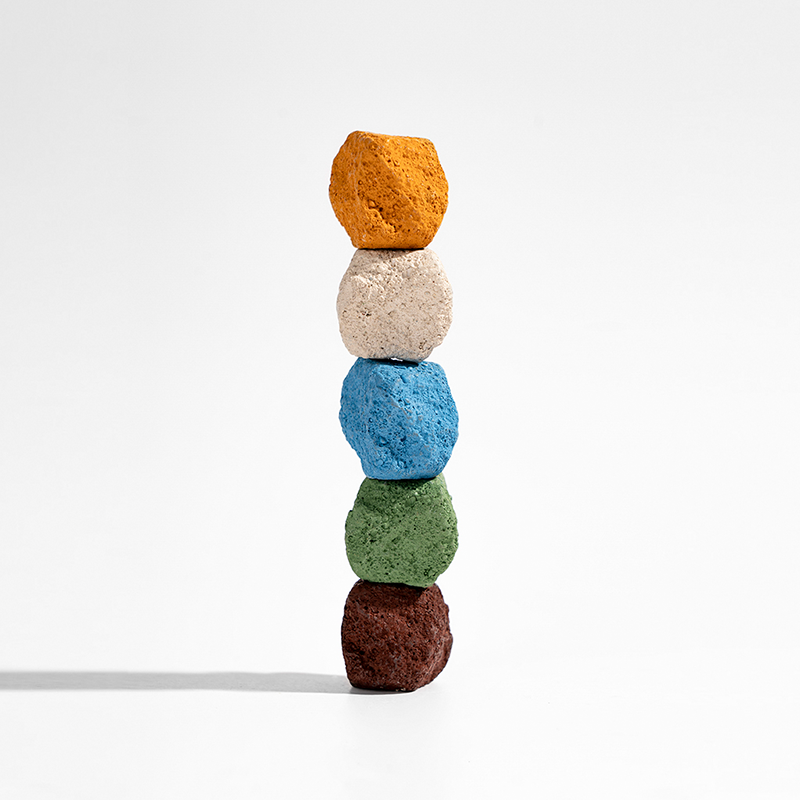 Mudle Crayon Mini inspired by natural scenery of Jeju. We use 5-different colors that present Jeju's nature.

Mudle Crayon Mini made with mineral pigments and beeswax from natural base. It is handmade product to demonstrate realistic colors and texture of Jeju stone.

*Harmless-Safe Product
*Free-Artificial Scent
*Handmade Product

You can use this as crayon to draw Jeju. Stack it up! then you can also enjoy it as an object.